The Nigerian Communications Commission's (NCC) Executive Commissioner, Stakeholder Management (ECSM), Adeleke Adewolu, has informed stakeholders that the Commission is committed to regulatory collaboration with the National Lottery Regulatory Commission (NLRC) and other stakeholders in the telecoms industry.
Read Also: Just In: NCC drags govt agencies to e-Governance summit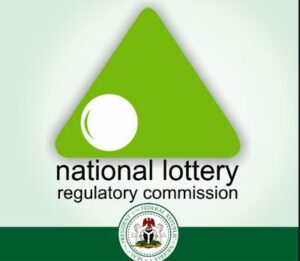 The NCC's ECSM made this statement in Abuja while setting up a committee that will work on protecting the interest of telecom consumers against malpractices that may attend mobile lotteries in the country.
Adewolu said the Commission has reviewed NLRC's request and the strategic partnerships and is convinced that both organisations can address issues and other concerns that have been identified in the operation of lotteries in the telecom industry.
The Committee, which was inaugurated at the NCC Head Office in Abuja, was tasked with articulating measures to address mutual regulatory issues, including the review of the revenue-sharing formula between Mobile Network Operators (MNOs) and lottery operators.
Presided at the meeting comprising senior staff of the two agencies, Adewolu recalled fondly previous engagements between the agencies and stated that the committee was important to review and update an NCC-NLRC Memorandum of Understanding (MoU), which was signed on the 6th of August 2018 but has now expired.
Read Also: NCC Mandates International Operators To Pay ITR In Dollars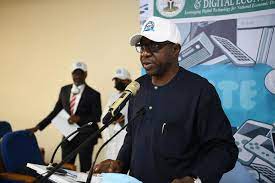 "We expect that the Joint Committee of senior members of staff in both organisations will work to develop a collaborative framework to progressively improve gaming service delivery for telecoms consumers and further accelerate holistic development in Nigeria's digital economy," Adewolu stated.