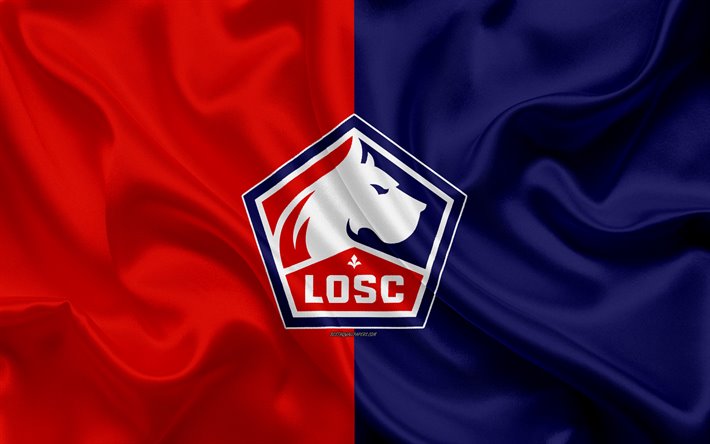 Stade Pierre Mauroy, home to French top-flight club Lille, is set to be renamed the Decathlon Arena, with the sports retailer signing a five-year, €6 million deal.
The new naming rights agreement with the European Metropolis of Lille, (MEL), which manages the 50,000-seat venue, reportedly kicks in for the start of the 2022/23 season.
For Decathlon the move would step up its Ligue 1 involvement for the first season where the retailer's Kipsta brand will serve as the official ball of French football's top two tiers.
The ratification of the deal will come at the MEL meeting on 24th June.
The partnership puts an end to the long-term search for a stadium naming rights partner, with four different sponsors – Crédit Mutuel, the general council of the North, Carrefour and Nacarat – having held deals between 2013 and 2018 that each paid around €2 million a year.