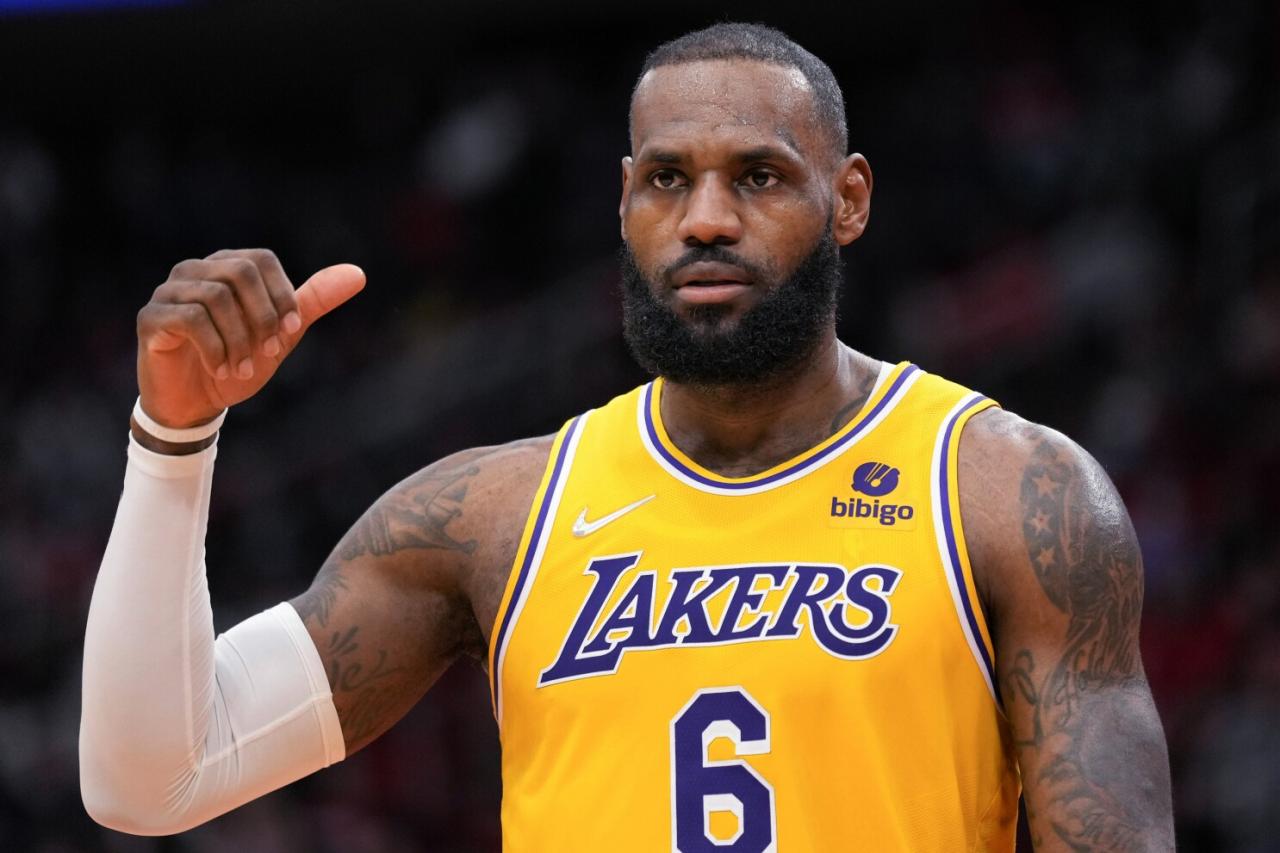 An exclusive LeBron James trading card is expected to sell for more than $6m (£4.78m) at an auction this week.
The one-of-a-kind card featuring the 18-time NBA All-Star, 37, includes patches taken from jerseys James has worn in his career.
The card was found after a year-long hunt among collectors during a live social media event.
It came after Canadian rapper Drake bought 10 cases of the basketball cards to try to locate it.
An "ultra-rare" signed rookie card for the four-time NBA champion, who plays for the Los Angeles Lakers, broke the record for most expensive basketball card sold last year, fetching $5.2m.
The auction for the "Triple Logoman" card – which has patches from James' Cleveland Cavaliers, Miami Heat and Lakers jerseys – opens on Wednesday, 8th June and closes on 25 June.