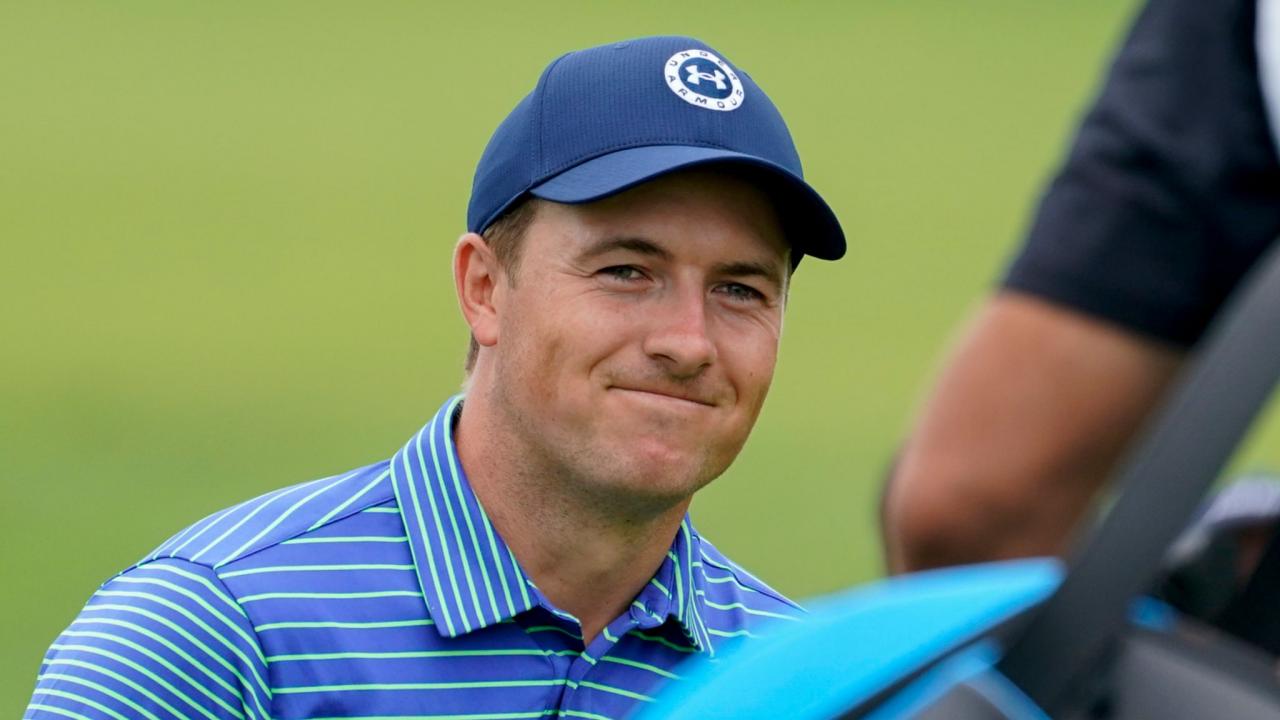 Baltimore-based sportswear brand, Under Armour has extended its long-term partnership with US golf star Jordan Spieth.
The four-year extension of Spieth's deal will be added on to the end of the ten-year agreement signed in 2015 and will now run until 2029.
Although the financial details of the deal are not disclosed, the initial long-term deal signed, is worth eight figures annually.
Last year, Sportico ranked the 28-year-old as the fifth highest earner in men's golf, with an endorsement portfolio worth $29.6 million. In addition to Under Armour, Spieth's other partners include include AT&T, Titleist, Brightspot, NetJets, Rolex, Club Champion and Full Swing.
With a reported net worth of more than $110 million, Spieth has accumulated more than $50 million in prize money revenue over the course of his career, a figure which includes his recent 13th PGA Tour win at the RBC Heritage event and three majors.