Independent Petroleum Marketers Association of Nigeria has warned the federal government of imminent total shutdown of activities if the pump price of premium motor spirit pms is not addressed.
The Chairman of IPMAN depot, Bukola Mutiu, made this position known.
Read Also: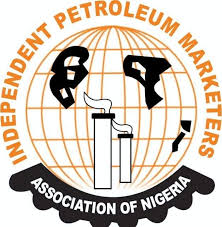 According to him, IPMAN Ibadan Depot which covers Oyo State, part of Kwara, Osun, Ekiti, Ondo and Ogun states respectively will shutdown totally if the government does not address the situation.
Mutiu, also stated that the federal government and the Nigeria National Petroleum Corporation NNPC, need to revert to it's former mode of payment for the procurement of petroleum products or risk a total shutdown of fuel dispensing stations in its domain as from Monday December 12th.
This warning is an aftermath of the IPMAN quarterly meeting where members lamented what they termed outrageous prices been incurred to purchase fuel from Independent depot owners.
Read Also: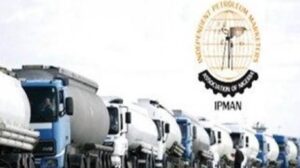 Bukola Mutiu who also kicked against the constant harassment and maltreatment of it's members in the line of duty wants government to take urgent steps or risk a total shutdown which would ultimately affect the wellbeing of ordinary Nigerians who would be at the loosing end of the crisis.