TASTY TIME WITH MISHAEL. (How to Make Nigeria Banga Rice) @iBrandTV
Product Description
Banga fresh palm fruit extracts is a 100% organic natural product.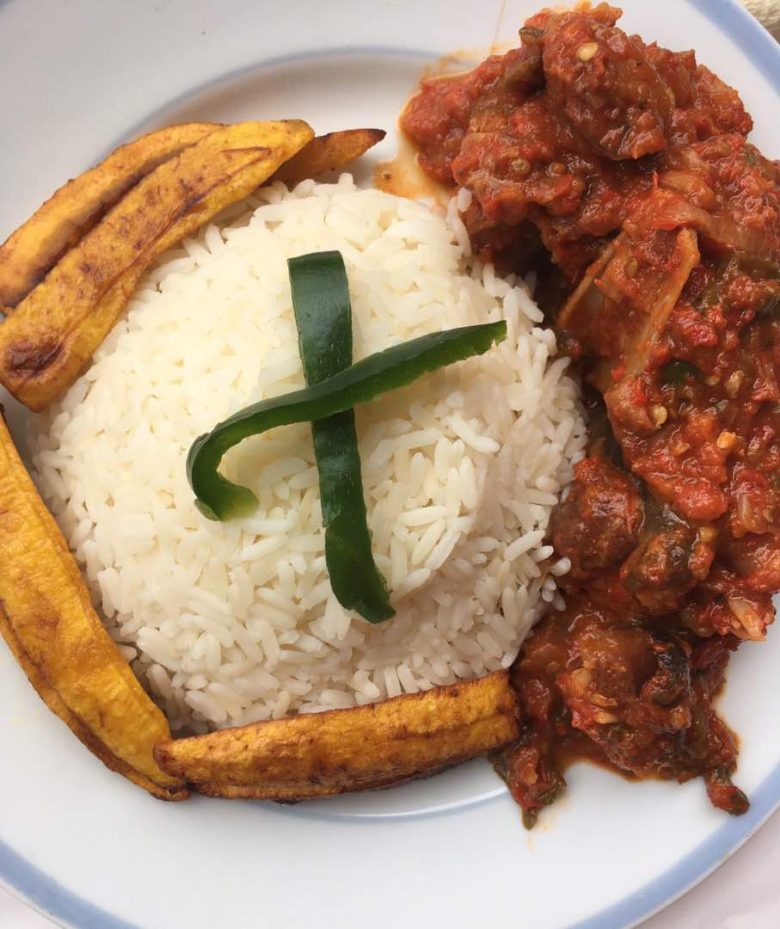 FOR PREPARATION TIPS, (How to Make Nigeria Banga Rice)  KINDLY REQUEST FOR OUR COOKING MENU BOOK AND WATCH THE YOUTUBE VIDEOS BELOW:
https://youtu.be/G-b0eshDLmc
BANGA FRESH PALM FRUIT EXTRACT
Banga ( Fresh Palm Fruit Extracts) is pure , naturaland rich in taste for the perfect addition to African& Caribbean cooking. It is free from cholesterol, healthy replacement for saturated cooking fat, Naturally, Palm oil in Banga is very rich in Vitamin K, Magnesium and Vitamin A and E.
https://ibrandtv.com/tasty-time-mishael-goat-meat-veg-sauce-episode-2-ibrandtv/
It is thick, pasty, rich in nutrients and made from freshly extracted palm fruit.
No preservatives added.
Free from artificial coloring.
No thickener added.
Used in the preparation of palm fruit soup,Popularly known as banga soup, a very Popular West African soup, especially in Ghana and Nigeria. It can be used for the Preparation of variety of sauce- stew, rice, Yam pottage, Efo riro, afang soup, egusi soup, Bitter leaf soup and other traditional cuisines.
VIDEO: Introducing BANGA FRESH PALM FRUIT EXTRACT | Pally Agro Product
MORE ABOUT BANGA
Well known as traditional palm fruit; it is fresh,
Natural, nutritious & rich in taste for the perfect
Craving of African & Caribbean cooking.
This Product is prepared from fresh palm fruit pulp, and
Treated water.
Banga Fresh Palm Fruit Extracts is produced &
Packaged aseptically to give a true, indigenous
And traditional taste of palm soup or stew etc.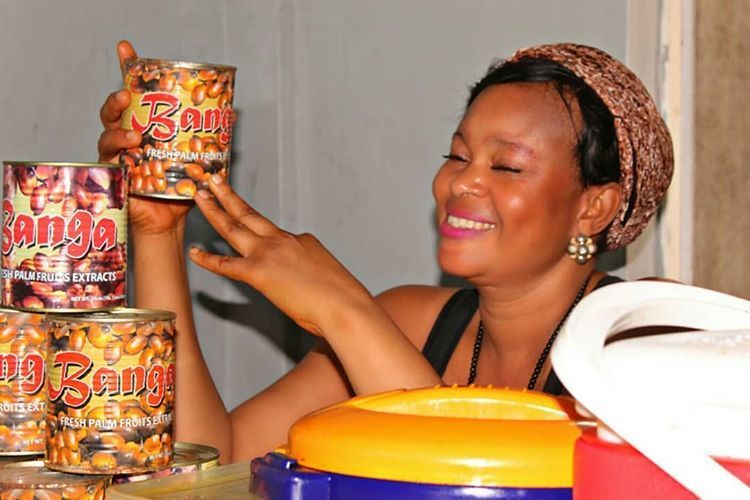 https://ibrandtv.com/pally-agro-unveils-pally-banga-fresh-palm-fruit-extracts/
Health Benefits of Banga Fresh Palm Fruit
Extracts
  Healthy replacement for saturated cooking
Fats.
Palm Fruit contains plant-based nutrients
Proven to slow and reverse the aging
Process.
High Contents of Vitamin E: Antioxidants for
Disease Prevention
Low cholesterol
Naturally, Palm oil in Banga is very rich in Vitamins A and K, Magnesium, potassium
The by- product which is the red palm oil, Decreasing cholesterol levels, reducing Oxidative stress, boosting brain health and Putting a stop to the progression of heart disease
The palm oil serves as preservatives.