While Nigerians drag Governor Babajide Sanwo-Olu of Lagos State over the high expenditure by his administration, documents showing that the Abia State Governor, Alex Otti, has spent ₦927 million within three months on refreshments/meals, settlement of honorarium, allowances, and welfare packages have surfaced.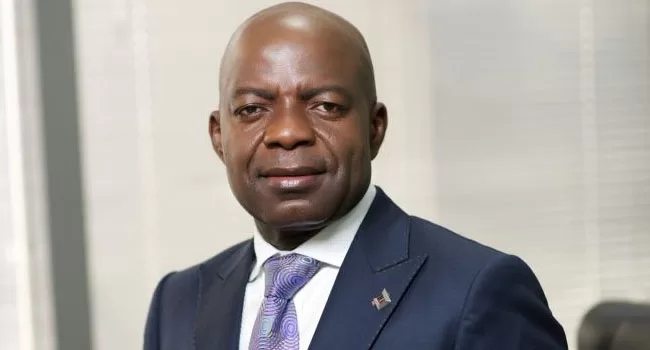 A copy of the report entitled "Abia State Third Quarter (July – September) 2023 Budget Performance" was posted on the state government's website (https://abiastate.gov.ng/abia-state-3rd-quarter-2023-budget-performance-report-2/).
The report shows that the Otti-led government spent ₦223.3 million on refreshments/meals.
Also Read: See Full List Of State Governors Sacked By Court So Far
Also, ₦305.4 million was spent on honorarium and sitting allowance for government officials between July and September 2023.
More Spending
According to the government, ₦397 million was spent on welfare packages, while ₦737.9 million was spent to buy vehicles, but the quantity of the vehicles purchased were not stated.
Also, ₦362.8 million was spent by the Abia government to purchase trucks and another ₦4.8 million was used to buy buses.
The government further claimed ₦252.4 million was used to run the Deputy Governor's office for three months, and ₦25 million was spent on the repair of public schools in the state.