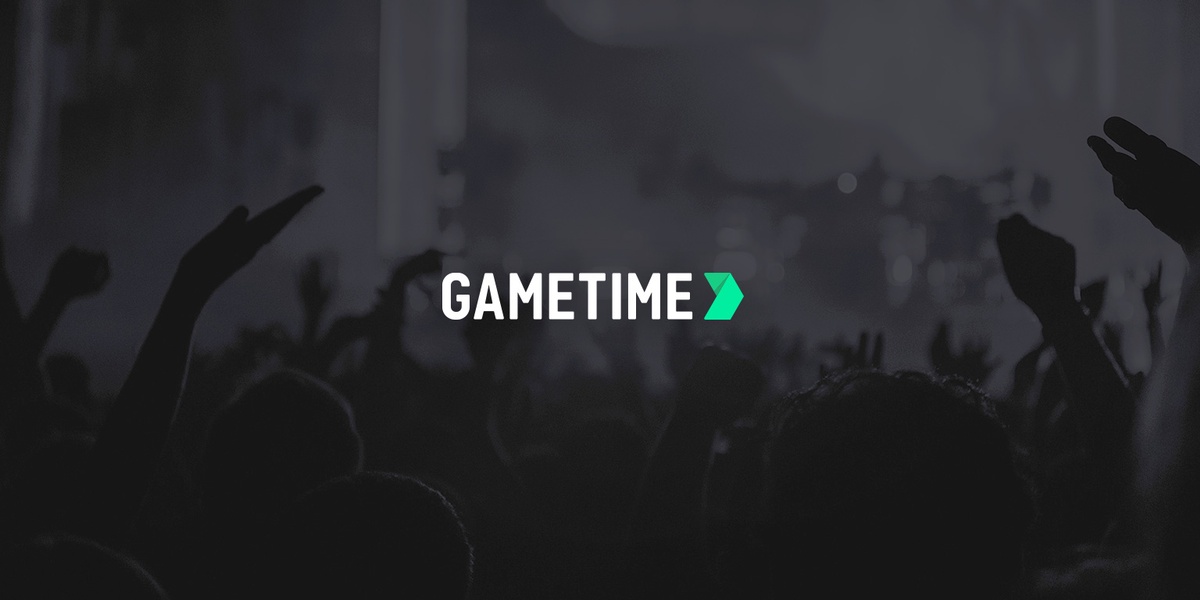 Ticketing platform Gametime has generated $30 million in funding round involving co-managing partner of the Philadelphia 76ers and New Jersey Devils David Blitzer, as well as San Francisco Giants owner Jeff Mallet.
The round also included Golden State Warriors owner, John Burbank, as well as Nimble Partners, Maven Ventures among others.
Gametime said the investment will accelerate product development and expand its efforts to reach younger ticket buyers.
Gametime, an aggregated ticketing marketplace which is designed for last-minute buyers, confirmed it has now generated more than $1 billion of sales since its launch, with its growth accelerating.
The company is projecting sales to exceed $500 million in 2022, with ten of Gametime's highest revenue days occurring in 2022.
Ticketing revenue for music and sporting events alone could reach $54 billion globally in 2022, a 142 per cent growth from five years ago and a 443 per cent increase over 2020 when the pandemic halted events for almost nine months, dropping industry revenue to just U
$12 billion.