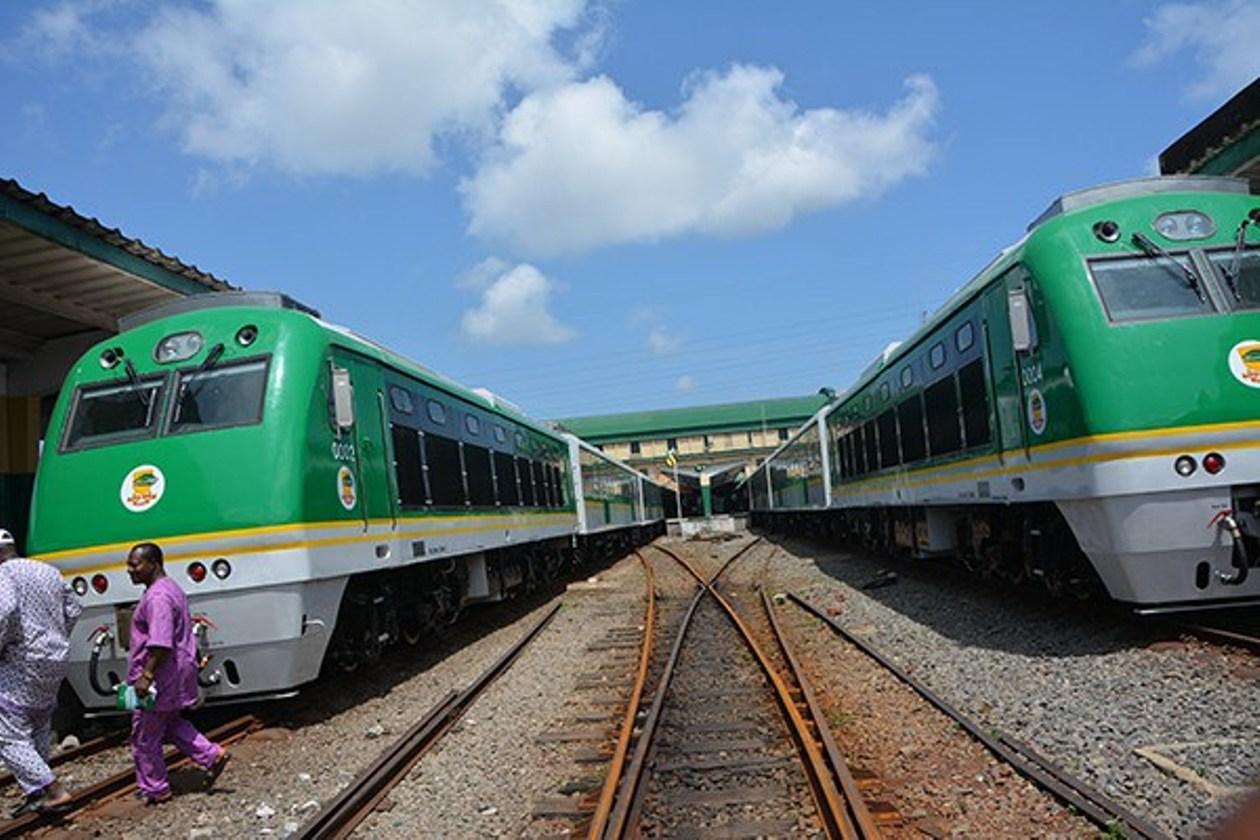 The Federal Government has directed the resumption of the Abuja-Kaduna Train services by Monday, May 23, 2022, amid failed negotiations over the abducted passengers.
The directive was disclosed in a press statement issued by the Spokesman for the Nigeria Railway Corporation, Yakub Mahmood, on Monday.
According to the statement, joint efforts are made to secure the safe release of the abducted passengers being held hostage by the terrorists continue out of the public domain for strategic security reasons.
For Full Video: https://youtu.be/PrPr0HBqhMw
It further stated that the government further assured the relatives of the abducted passengers still in captivity that the safe rescue of the passengers was a top priority, and the resumption of train services should not be regarded as abandonment or a nonchalant attitude of the government towards their plight.