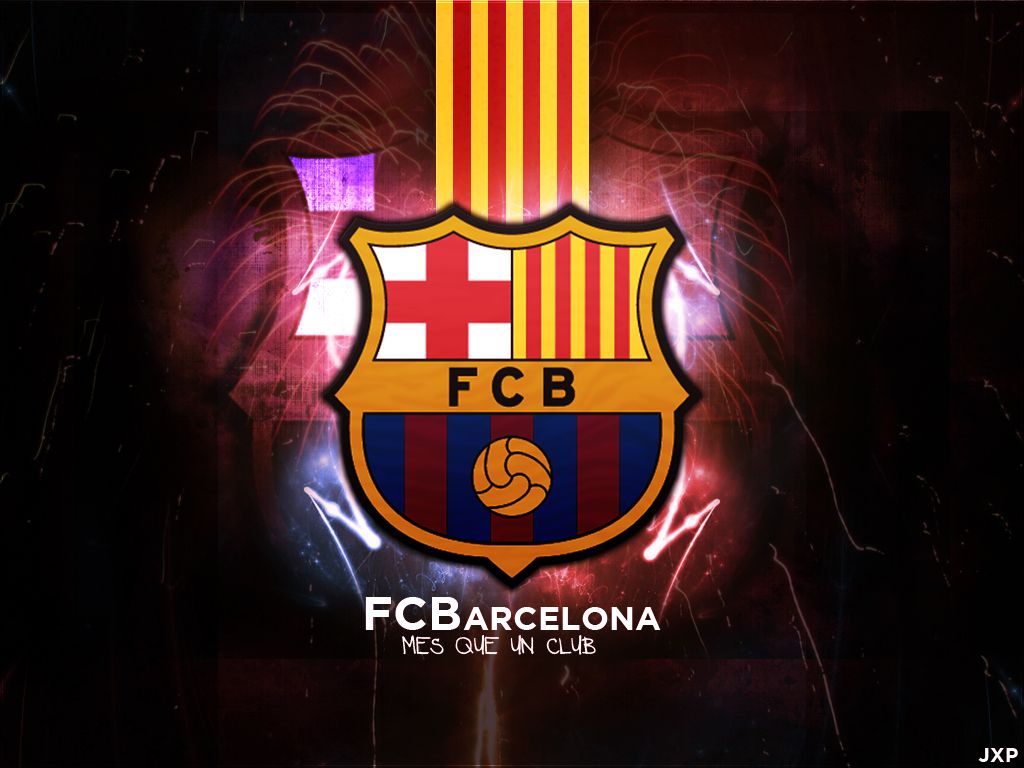 Barcelona is reportedly nearing a deal with Goldman Sachs and All Sport Finance to help lower its debt.
The agreement would see the organizations spend $960 million in exchange for a 30% stake of Barcelona's broadcast revenues and a portion of future revenues from the team's new stadium complex.
Barcelona's $1.6 billion Camp Nou expansion project, called Espai Barça, will add multiple training facilities, entertainment options, and more than 5,500 seats.
If the team can secure financing, the project will start as early as this summer — it has approval from the club's members.
The team received a $96.5 million loan from Goldman Sachs three years ago for the renovation project, which was then extended to $180 million. The loan has to be paid by 2023, with a fixed interest of 3% to 4%.
If the new deal goes through, it would mark the largest investment in the history of the club. Barcelona would reportedly have to pay back a total of $1.5 billion in 35 years.