Ethereum's biggest-ever upgrade known as the merge has taken effect, in what has been poised as a game changer for the entire cryptocurrency sector.
The merge, which is designed to cut the cryptocurrency's energy consumption by more than 99 per cent has been tagged as a success.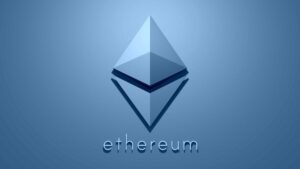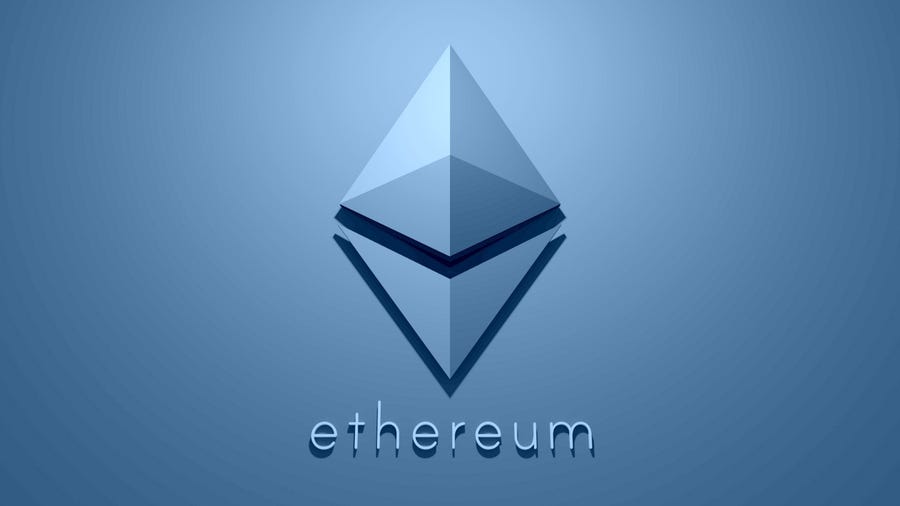 The very first proof-of-stake block of transactions has been finalized with a nearly 100 per cent client participation rate. This was, by far, the best-case scenario.
The overhaul to the Ethereum network fundamentally alters the way the blockchain secures its network and verifies transactions.
Most of these changes are happening under the hood and the hallmark of a successful upgrade is if the end user doesn't feel a difference in the hours and days ahead.
Cryptocurrencies such as Ethereum and Bitcoin are often criticized for the process of mining to generate new coins. Before the merge, both blockchains had their own vast network of miners all over the planet running highly specialized computers that crunched math equations in order to validate transactions. Proof-of-work uses a lot of energy, and it is one of the industry's biggest targets for critiques.
But with the upgrade, Ethereum has migrated to a system known as proof-of-stake, which swaps out miners for validators. Instead of running large banks of computers, validators leverage their existing cache of ether as a means to verify transactions and mint new tokens. This requires far less power than mining and experts say it will make the protocol both more secure and more sustainable.
The price of ETH jumped following the merge. Adedapo Adesanya, gathered for iBrand that the second most valued digital coin is currently trading at around $1,640, up more than 3 per cent in the last hour.