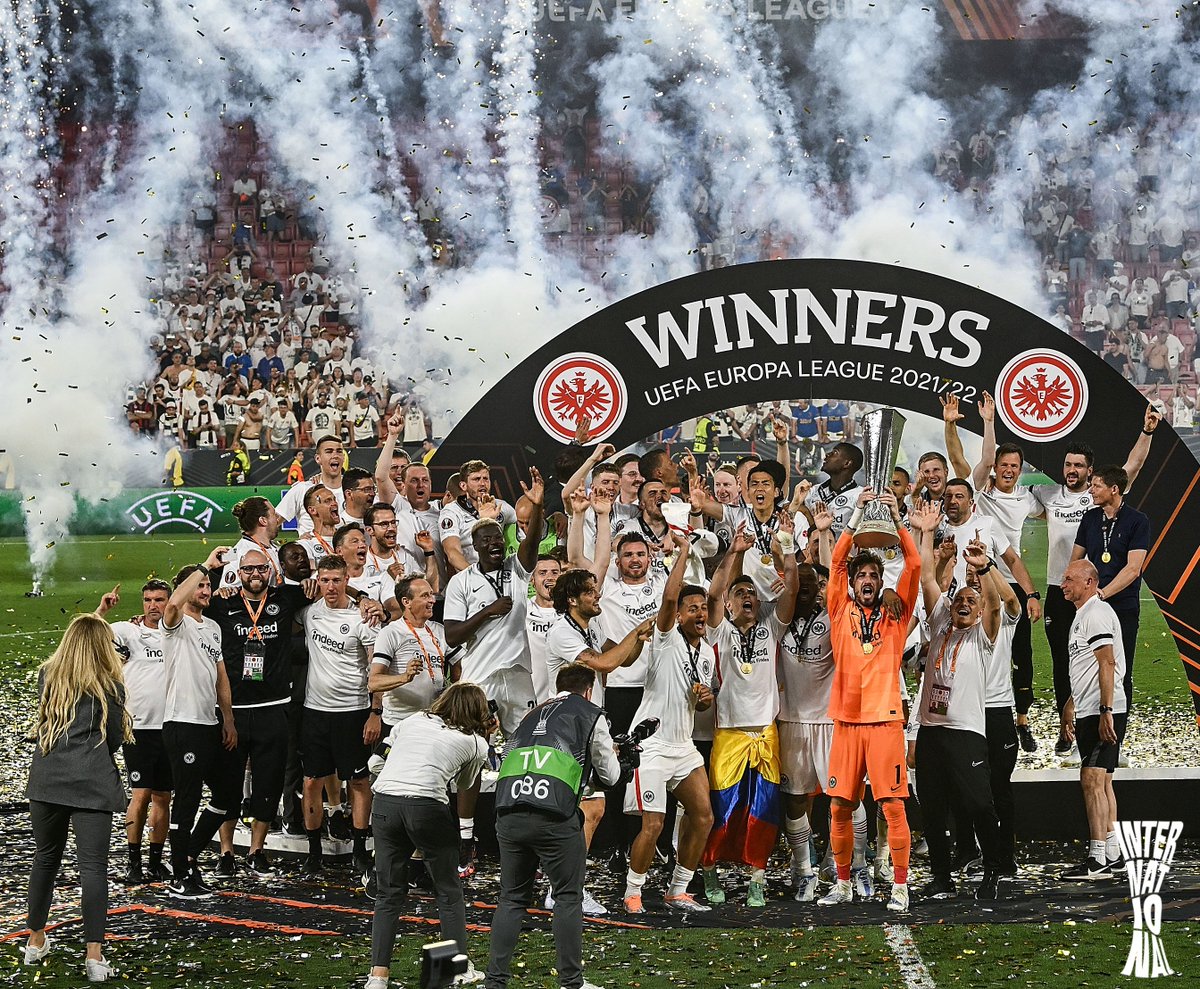 On Wednesday night, Eintracht Frankfurt rallied from behind to force a penalty shootout in the Europa League final, which they won after a flawless performance in the shootout.
The game finished 1-1 after 90 minutes, and no further goals were scored in extra time, requiring a penalty shootout.
Trapp saved a bad penalty from Aaron Ramsey, and Filip Kostic made no mistake with a superb spot kick into McGregor's bottom corner.
Eintracht Frankfurt will be given a whooping sum of 8.6m euros for winning the Europa league. 
Each team receives 630,000 euros from UEFA for each victory in the Europa League.
The prize money increases in the final, with an additional 2.5 million euros awarded for reaching the semi-final.
The winner receives 8.6 million euros, while the runner-up receives 4.6 million euros.