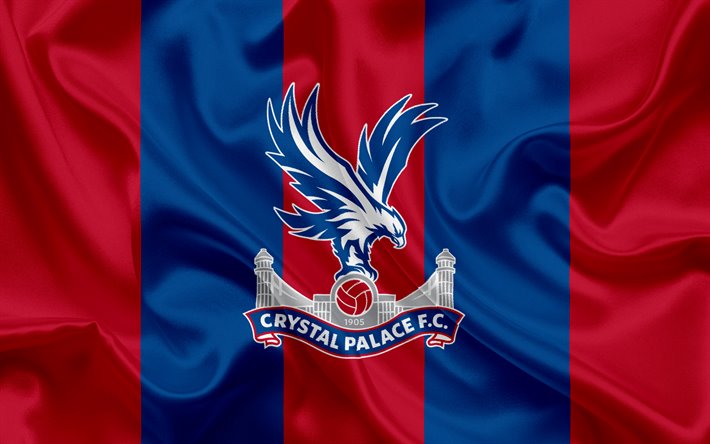 Macron, the Italian teamwear specialist, will return to Premier League Crystal Palace as the club's kit partner beginning next season.
Macron, who was previously with the club from 2014 to 2018, will take over for Puma in a long-term deal.
The contract includes the supply of all team matchday kits, as well as a wide range of training wear, travel garments, and accessories.
This collaboration includes modifying the club crest to remove the year 1905 from the emblem and replacing it with 1861, the year the first football team was created by cricketers from the Crystal Palace Club.
For the past four years running, Macron has been ranked as the third-largest technical brand in football by UEFA.
"We have already started working hand in hand with the club to develop unique and exclusive collections created for their elite athletes as well as an extended apparel range for fans," said Ross Cook, senior sports marketing manager at Macron. "All of which are driven by technical innovation, stylistic research, attention to detail, and Italian flair along with adapting to the club's history and traditions."