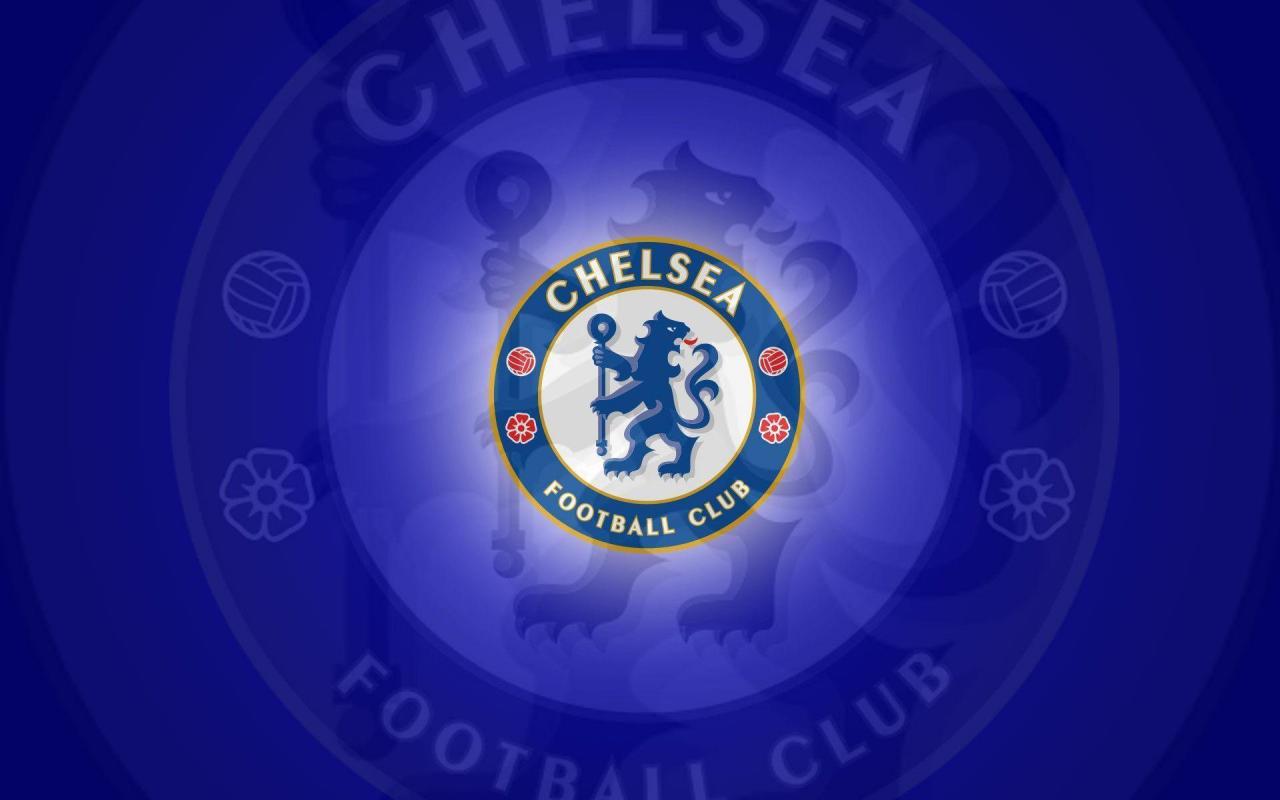 English football giants, Chelsea have announced a new partnership with cryptocurrency firm Amber Group that will see digital asset platform, WhaleFin become the club's new sleeve sponsor from the 2022/23 season.
Financial terms were not officially disclosed, but the agreement is reportedly worth £20 million annually.
The new partnership – Chelsea's first in the cryptocurrency space – will include a series of activations designed to grow the profile of WhaleFin globally, while the pair will also collaborate on sustainability initiatives.
WhaleFin replaces Hyundai as the Premier League club's sleeve sponsor. If the reported figures are correct, the new deal represents an uptick on Chelsea's deal with the Korean carmaker, which was reportedly worth £50 million over four years.
The deal with WhaleFin was signed in January, well before the club's sanctions came into place. The deal also comes less than a week after Chelsea confirmed that the consortium led by Los Angeles Dodgers co-owner Todd Boehly has agreed a deal to buy the club for £4.25 billion.