In an effort to make the recently launched cash swap programme of the Central Bank of Nigeria (CBN), effective in the selected states across the country, agents have been employed to help in the naira exchange.
These agents must use the new naira notes obtained from the banks to exchange for old naira notes or face sanctions.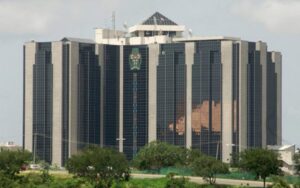 According to the apex bank, "any agent caught using the new naira obtained from their respective banks for something different other than handing it to customers in exchange for old cash will be sanctioned."
Recall that the CBN announced January 31, 2023, as the deadline for the phasing out of old naira notes.
iBrandtv gathered that erring agents would be de-listed, blocked from future central bank programmes, as well as face other penalties.
"There will be severe sanctions such as de-listing as an agent, withhold of any applicable benefit, de-list from future programmes, negative report to bank & CBN and other such penalties as directed by regulatory authorities," CBN wrote.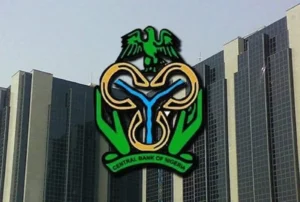 Meanwhile, the apex bank has approved agents across the 36 states of the country but excluded Lagos and FCT, Abuja from the cash swap programme.