The Nigeria Police Force, Benue State Command on Tuesday evening, revealed that the state's Commissioner of Housing and Urban Development, Dennis Ekpe Ogbu has regained freedom from his kidnappers.
READ ALSO: Qatar 2022: Samuel Eto'o Apologizes, Opens Up On Fight With YouTuber
Recall that the commissioner was kidnapped on Sunday while on his way from Utonkon along Ado-Otukpo road of the state alongside his aide and driver.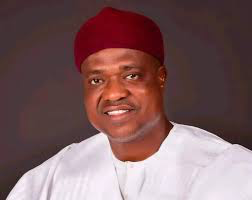 It was reported that the kidnappers abducted them and left behind their Hilux vehicle which was discovered by security operatives.
The commissioner and others were abducted at the Adankari junction of the Ado-Otukpo road.
Police in reaction to the development on Monday had noted that it had launched a manhunt for the kidnappers for possible rescue of the trio.
The spokesperson of the command, SP Catherine Anene on Tuesday confirmed the release of the commissioner on the command's media platform.
Anene, however, did not explain in details how the Commissioner regained freedom and the whereabouts of the other two.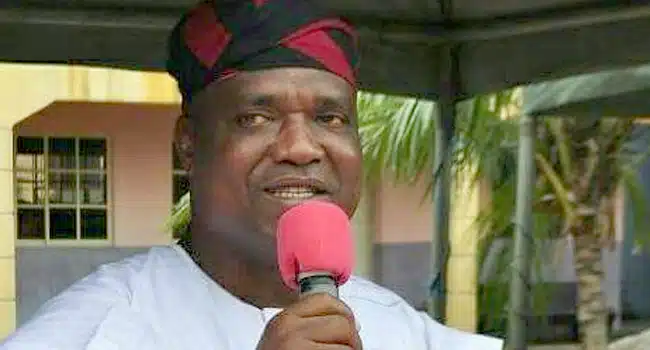 READ ALSO: 2023 Election: "Vote APC Or We Deal With You" – Alhassan Ado Doguwa Warns Nigerians (Video)
It was not stated if a ransom was paid to the kidnappers for the Benue Commissioner to regain his freedom from his kidnapper's den.
The spokesperson said, "Benue State Police Command confirms the release of Commissioners for Housing and Urban Development."