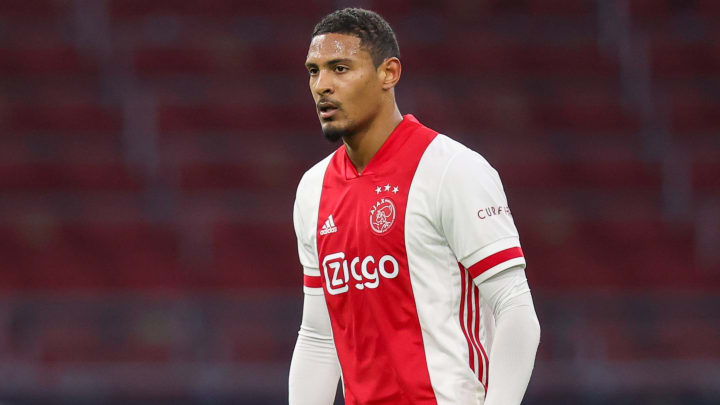 Sebastien Haller's signing by Borussia Dortmund is expected to be completed this week following a transfer fee agreement with Ajax.
Borussia Dortmund's primary choice to replace Erling Haaland was Sebastien Haller.
Haller played 42 times for the Dutch giants this season, scoring 34 goals and dishing out nine assists, including two goals and two assists in two matches versus Borussia Dortmund. After leaving Eintracht Frankfurt for West Ham United three years ago, the 28-year-old will now play in the Bundesliga once more.
Before signing a four year contract with his new club, Haller will undergo his medical exams in Dortmund on Thursday.