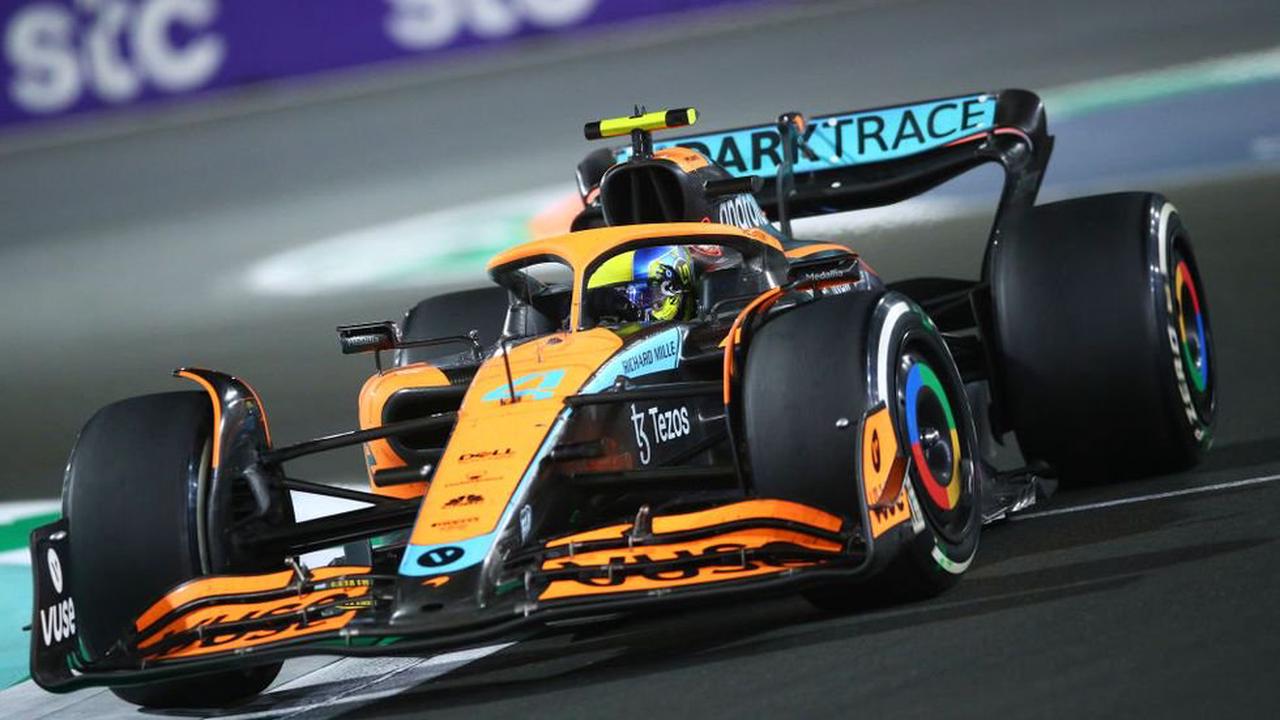 Audi has reportedly raised its offer to buy a stake in McLaren's Formula 1 unit from $495 million to $718 million.
McLaren and Audi are expected to sign a letter of intent, while a supervisory board will meet to discuss details of the deal later this month.
Audi's parent company, Volkswagen AG expressed interest in acquiring McLaren last year as a way to tap into the booming Formula 1 business.
Formula 1 reported $787 million in revenue in Q4 2021, a 62% increase year-over-year, with viewership reaching 1.55 billion last season.
Volkswagen could separately acquire a stake in McLaren's road car division, McLaren Automotive.
Porsche, one of Volkswagen's 12 car companies and brands, is also pursuing a partnership with Formula 1 team Red Bull Racing.
Volkswagen's interest comes on the heels of a joint development project between McLaren and German carmaker BMW. McLaren and BMW signed a memorandum of understanding on March 24 that will see the two brands develop an architecture for electric sports cars.