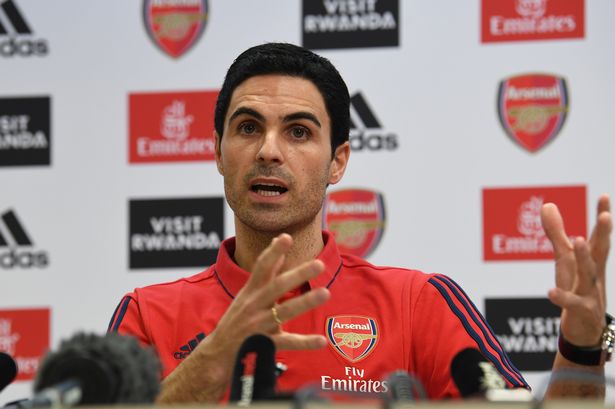 Head coach Mikel Arteta expressed his disappointment after two defeats in the team's final three Premier League games which denied the club a position in the top four at the expense of Tottenham Hotspur.
Arsenal will lose up to €85 million (£72 million) next season as they failed to qualify for the Champions League.
Mikel Arteta's side may have ended their season with a 5-1 home win over Everton yesterday, but defeats to Newcastle United and Tottenham Hotspur before that cost them a return to the club game's top flight. The financial consequences are considerable, since the money available in the Europa League pales in contrast.
To put the disparity in context Real Madrid has already earned €115 million (£97.6 million) in prize money this season, while Europa League champion Eintracht Frankfurt has earned €20 million (£17 million).
This season's Champions League group stages cost €15.64 million (£13.2 million), with each group victory costing €2.8 million (£2.4 million) and a tie at €930,000 (£790,000).
Reaching the round of 16 netted an extra €9.6 million (£8.1 million); the eight quarter-finalists took home €10.6 million (£9 million); the four semi-finalists took home €12.5 million (£10.6 million); and the two champions took home €15.5 million (£13.1 million).
In instance, this season's Europa League participants earned €3.6 million (£3 million) for reaching the group stage, with a victory paying €630,000 (£535,000) and a draw at €210,000 (£178,000).
Making it to the round of 16 earned €1.2 million (£1 million); quarter-finalists received an extra €1.8 million (£1.5 million); the final four received €2.8 million (£2.4 million); and the champions received €4.6 million (£3.9 million) and €4 million (£3.4 million).