Mr Ayoade Akinrinbosun, one of the principal suspects in the trial of the Offa bank robbery incident at a Kwara State High Court sitting in Ilorin, on Wednesday, recounted to the court how the former Commander, IRT squad, Abba Kyari, offered him N10 million to implicate former Senate President, Dr Bukola Saraki, in the armed robbery case.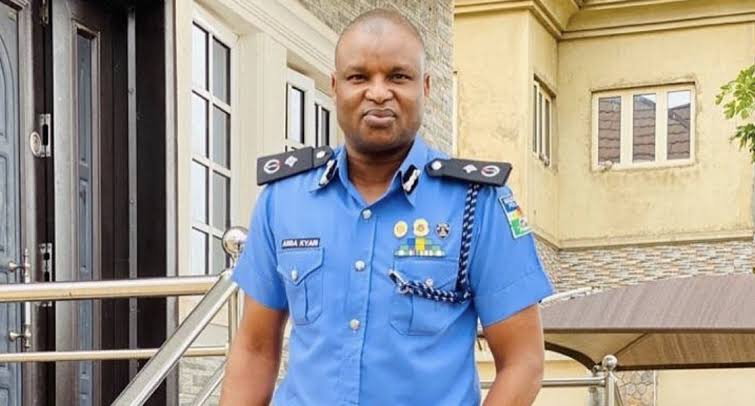 READ ALSO: 1 Confirmed Dead In Lagos Building Collapse
He further told the court that Kyari promised to give him a visa to any country of his choice if he supports the move to implicate Saraki, but that he declined the offer.
Five suspects, Ayoade Akinnibosun, Ibikunle Ogunleye, Adeola Abraham and two others were charged to court by the police for criminal conspiracy to rob the banks, murder of nine policemen and other citizens, and illegal possession of firearms.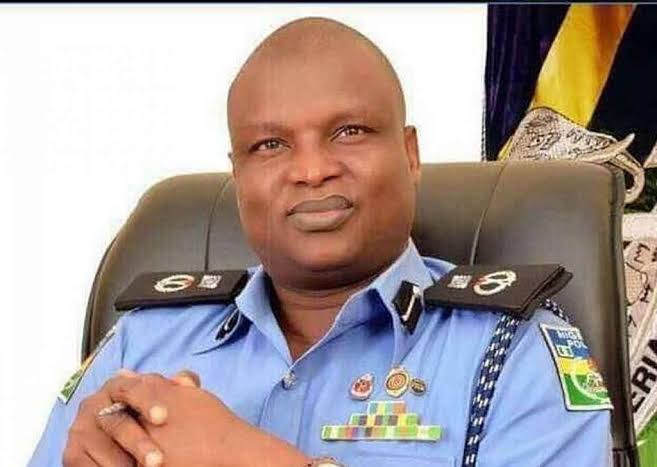 During the incident, about 10 persons were feared killed while other residents of Offa sustained injuries.
However, during cross-examination by defence counsel, Mr Mathias Emeribe, SAN, Akinrinbosun said he was offered N10 million to claim that Saraki asked them to carry out the bloody robbery operation.
READ ALSO: Lagos: Force PPRO Speaks On Viral Video Of Police Officer Fighting Soldier
According to him," he (Abba Kyari) said I should admit and say Saraki was the one who asked us to go and rob. I told him I won't do that. That I will rather die for what I didn't do than lie against an innocent man.
"He asked me to think over his offer very well. At this point, he ordered officers Hassan and Mashood to return me to the cell, a separate one from where others were and that they should stop torturing me."